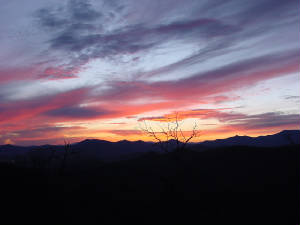 Foundation for
Redeemed Living

The Foundation for Redeemed Living is a charitable religious foundation. We help Christian women to live in a growing, joyful relationship with God through the Lord Jesus Christ.
We invite women to genuine faith in the Lord Jesus Christ and disciple them to maturity in Christ to equip them to serve God and others.


We have a special emphasis on teaching women in church leadership, and areas of influence, the practical and biblical skills of discipling others.

The Foundation for Redeemed Living is made up of
a group of redeemed women in Christ, who worship, learn, grow, love, and serve others in Christ.